 Structural Steel Labourer - Scaffolder
As a scaffolder, you erect and dismantle scaffolding to provide work platforms on building and industrial sites. You may also provide temporary structures such as staging and seating.
Related roles include steel fixer, which involves positioning and securing steel bars and mesh to reinforce concrete structures. A structural steel erector erects and dismantles frames for building and other structures. A construction rigger assembles and install rigging gear, while a crane chaser directs the movements of loads. 
Image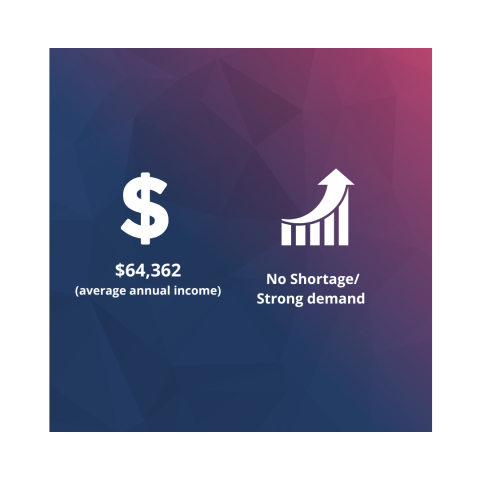 Outdoor work 
No qualification required 
A typical day may involve:
fitting and bolting tubes, braces and components to form bases and build up scaffolding

lifting and positioning sections of scaffolding
erecting guard rails, guy wires, ropes and clamps, laying planks and hanging safety nets

dismantling and removing scaffolding from building sites
Physical tasks 

Using tools and machines 
Qualifications/pathway options:
Cert III Scaffolding

Cert III Rigging
Cert III Steel fixing

Traineeship
You may be able to work in:
Construction rigger 

Steel fixer