Women
Building
Australia
A change for the better
Advancing women in building and construction.
Women Building Australia is about attracting the best the workers regardless of their gender by promoting the opportunities for women and employers and the information and support that they need.
Image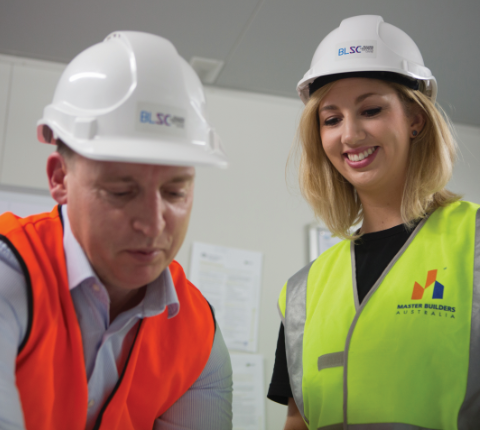 Mentorships
Boosting the Careers of Women in Building & Construction
Providing women in the building and construction industry with access to support, encouragement and advice from experienced individuals through a virtual or face to face mentoring relationship.
Ambassadors
Meet the Women Building Australia Ambassadors
Industry leaders who are passionate about changing the industry for the better by getting more women into careers in building and construction. Their personal stories and experience show that they lead by example.
Image
Business Register
Supporting and fostering Female-led Businesses
A register of businesses in the building and construction industry led by females to assist the public, particularly vulnerable women who would prefer using female builders and tradies.
Business Coaching
Mentoring support for female business owners
Business coaching offers experienced mentors providing tactical support for female business operators helping them to navigate key issues confronting their business.