 Business operators
Business Operator Resilience allows women to be prosperous in building and construction
Image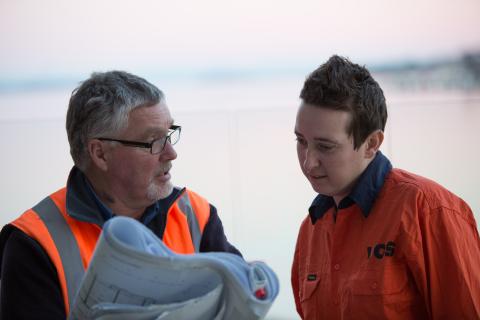 The Business Operator Resilience provides courses and information sessions to women operators of small and medium enterprises (SMEs) in the building and construction industry teaching business fundamentals and how to safely grow and prosper within the industry.
Business Operator Resilience courses focus on 3 core areas vital for running a business. 
Essential knowledge of finance and accounting principles equips business operators with the basics and know-how of bookkeeping, P&L, cash flow management, accounts payable and accounts receivable, management and forecasting, and payment terms.
Digital marketing is vital to the success of SMEs in the building and construction industry. Courses offered through the business operator resilience program will introduce the basics of digital marketing, aid SMEs to assess how effective they are using digital technologies in their marketing, and how to utilize digital media can help propel businesses forward.
The ability to tender and estimate correctly enables businesses to win work and not lose money by underquoting. Courses will enable participants to write effective tenders increasing their likelihood of winning new business and build estimating skills to accurately estimate materials and labour costs to ensure projects make money while providing insights on how to improve through analysis of costs against estimates