 Business coaching
Access training and coaching from experienced business operators in the building and construction industry.
Image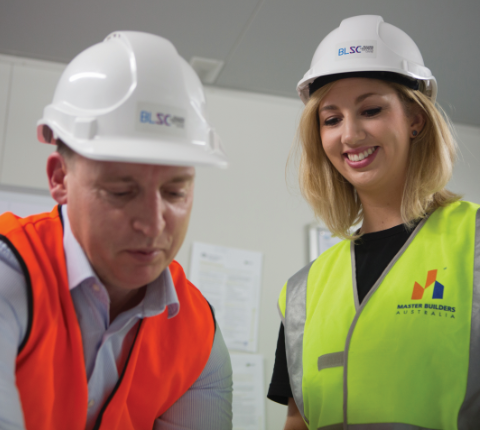 Business coaching offers experienced mentors providing tactical support for female business operators helping them to navigate key issues confronting their business.
Business coaching does not provide professional advice. Business coaching links women business operators facing challenges in their business with experience and highly successful business operators from the building and construction industry. The coaches act as a sounding board giving encouragement and reassurance that the actions being taken are correct while offering ideas and suggestions about alternative strategic optionsthat might be available based on their own lived experience dealing with the business challenges in the industry.