 Bookkeeper 
As a bookkeeper, you put together the records of financial transactions in account books and digital accounting systems. You evaluate the records and reports any irregularities.
You may prepare business tax entitlements and obligations such as goods and service taxes (GST) or business activity statements (BAS).
Work is usually in an office, with freelance bookkeepers often able to work from home.  
Image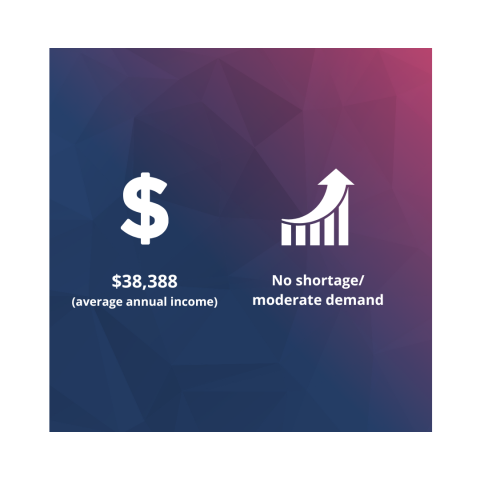 A typical day may involve:
keeping financial records

monitoring cash flow and lines of credit

preparing financial statements

creating and analysing the budget and expenditure reports
using account books, ledgers and accounting software packages or cloud accounting systems

preparing invoices, purchase orders and bank deposits

reconciling accounts against monthly bank statements

verifying recorded transactions and reporting any irregularities to management
maths and accounting 

communicating clearly

being organised 
attention to detail

using technology
Qualifications/pathway options:
Cert IV in Accounting and Bookkeeping 
Diploma of Accounting 
You may be able to work in:
Construction

Manufacturing 
Cost Clerk 

Office Manager