 Civil Engineer
As a civil engineer, you plan and design infrastructure projects, such as roads, drainage systems, buildings, dams or wharves. You analyse sites to see if a construction project is feasible and use computer software to develop and communicate designs. Civil engineers may also oversee the construction or operation of infrastructure. 

Work is usually in an office, which may be located at a construction site. 

You'll need strong skills in technology, mathematics and technical design.
Image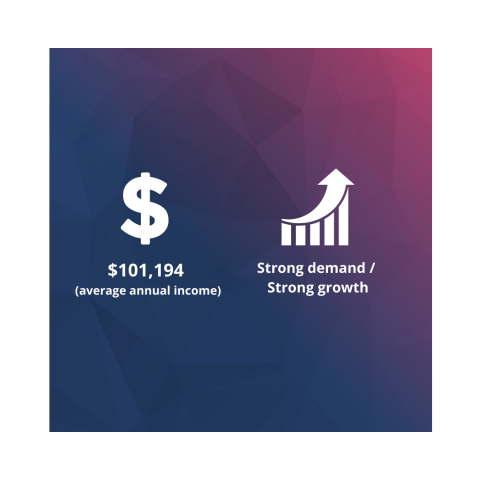 Salary 
National and international work opportunities
Professional role
Working in an office and outdoor settings 
Technical work 
Many career options 
A typical day may involve:
talking with clients about project requirements, sites and plans

determining construction methods, materials and quality standards

preparing reports, working drawings and specifications, plans and procedures

preparing cost estimates and evaluating the cost efficiency of projects

organising labour and the delivery of materials and equipment
submitting plans to relevant authorities for approval and sourcing building permits

supervising construction to ensure structures are built correctly

designing structures to ensure they are safe and can bear dynamic and static loads

assessing travel flow and usage patterns based on population increases and future growth
thinking critically

communicating clearly
keeping things organised

maths and technology
Qualifications/pathway options:
Bachelor of Civil Engineering (4 years)
You may be able to work in:
Construction

Project management
Design

Government and safety
Engineering manager 

Structural engineer