 Civil Construction Operators
There are a variety of roles in civil construction.
As a concrete pump operator, you operate plants to pump, cast and mould concrete. A sand blaster operates sandblasting machine to clean and grind metal products and other hard surfaces. A linemaker applies marking to roads and other surfaces. A paving plant operator spread and levels hot bitumen and concrete. A road roller operator prepares surfaces for roads, runways and car parks. 
As a railway track plant operator, which earns the highest average annual income as a machine operator, you lay, you align, repair and maintain railway tracks. 
Image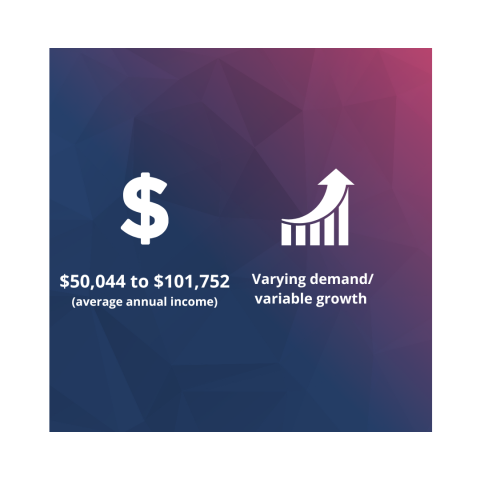 Outdoor work 
No formal qualification required 
A typical day may involve:
reading drawings and plans

maintaining equipment
pouring, spraying and spreading concrete and other materials
Using tools and machines 
Physical Tasks 
Qualifications/pathway options:
Cert III Concreting

Cert III Civil Construction Plant Operations

Cert II Rail Infrastructure
Cert III Rail Infrastructure

Apprenticeship
You may be able to work in:
Construction 
Manufacturing
Earthmoving plant operator

Driller