Boxareno
31 High St
Gladesville
New South Wales
2111
0422379790
ozge@boxareno.com
We place your Pinterest dream reno into your home.
Our team of experts remotely design high-end renovation - finding solutions for your reno challenges. We custom design to reduce cost and at the same time create a unique, special piece just right for your taste and your home. Our industrial and 3D designers design most of the products you would need for a high-end renovation. We have a network of makers to manufacture high-end products for a reasonable price. This way we can also add as many luxury features to products as we can.
Whether customers work with our builders or their own contractors, construction will take less time as the whole process is more organized and comes with an installation manual even a DIYer can understand. Easier and faster to build when all products are ready at your doorstep. Our Lego like construction innovation for many products are designed to take less time for installation. Prebuilt in our factory reducing the OHS and wastage. We have partnerships with most trusted European brands for everything else we cannot manufacture.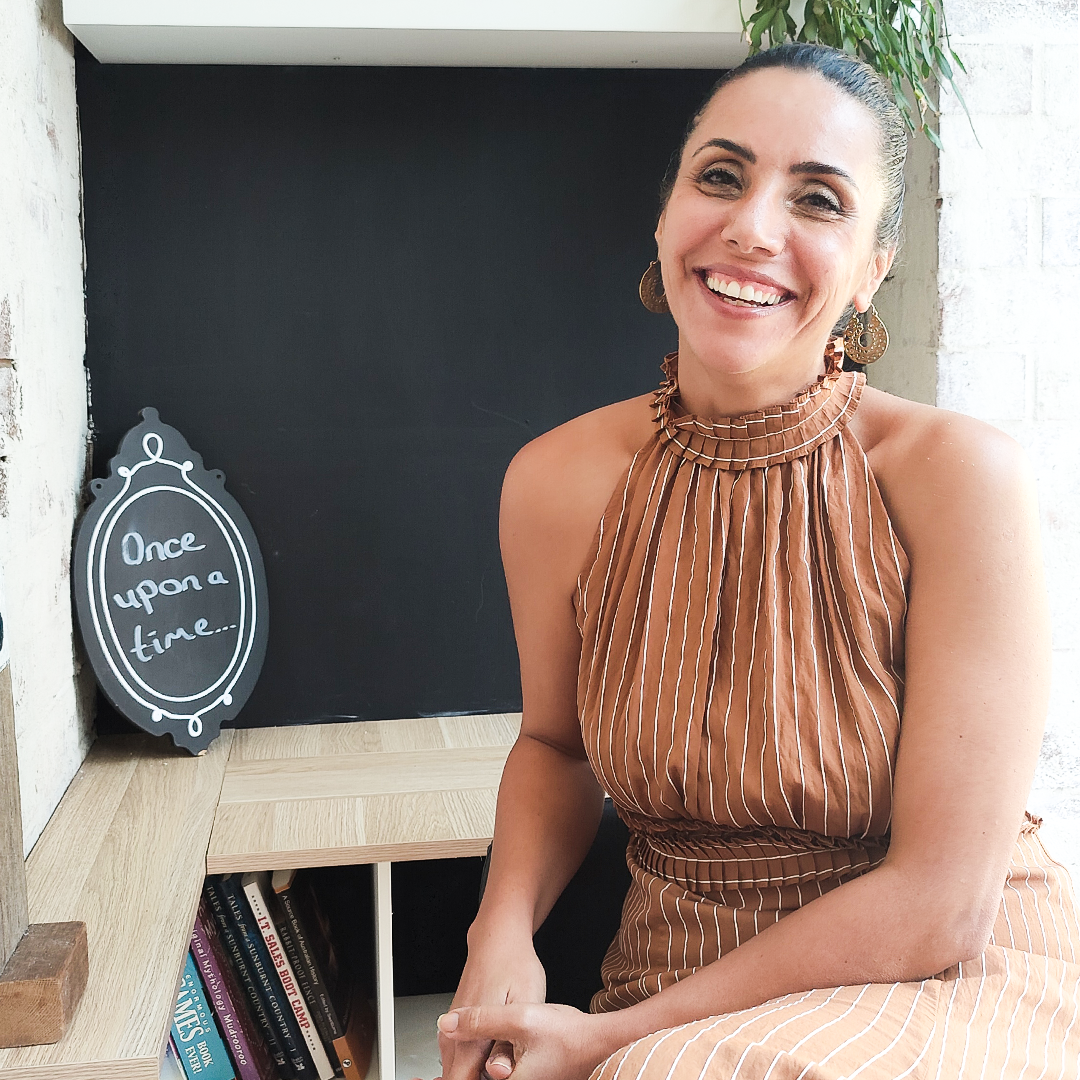 Ozge Fettahlioglu
Founder