Brushwood Fencing Australia Pty Ltd
Lot 45 49-51 Mitchell Road
Brookvale
New South Wales
2100
0403 980 720 or 02 8054 8663
info@brushwoodfence.com.au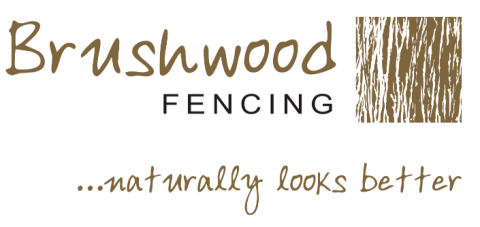 Brushwood Fencing Australia Pty Ltd is a Sydney and family based Company that specialises in the construction of new brushwood fences and the restoration of old brushwood fences.
The team at Brushwood Fencing is dedicated in providing you with solutions to your brushwood fence designs and construction needs. We are friendly and easy going and understand that this is an investment in your home.
Our quality is of the highest standards, and we deliver our brush fences in a professional manner, on time no matter how big or small the job is.
Other services we provide include batten fences, slat fences, laser cut screens and perforated pool fencing.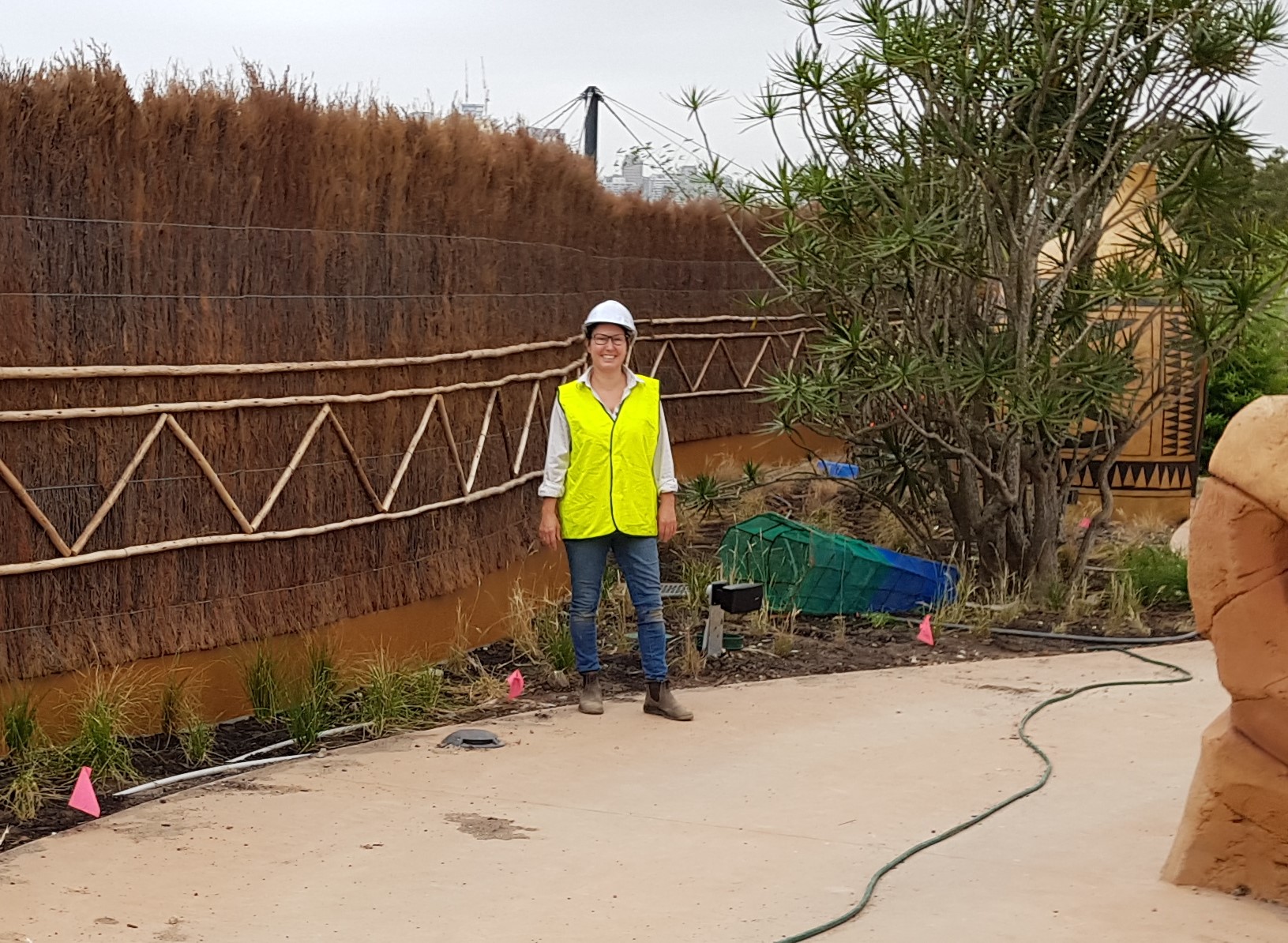 Narelle Warren
Managing Director