Elite Building Services
P.O. Box 67
Maryknoll
Victoria
3812
1300883754
info@elitebuilding.com.au
Elite Building Services is a family owned and operated business with more than 20 years' experience in the building industry. Based in Maryknoll, 60 km south-east of Melbourne, we specialise in building beautiful boutique custom homes in the picturesque suburbs and towns south-east of Melbourne, in the Casey, Cardinia and Baw Baw regions and surrounding suburbs.
We are passionate about Bringing People Home, and pride ourselves on our transparency, high-level communication, attention to detail, quality workmanship, integrity and affordability.
Our homes are built with care, precision and technical skill. We thrive on exceeding customer expectations and always go above and beyond to achieve this. With an uncompromising commitment to excellence, we use only the highest quality products, and partner with a team of talented tradespeople who share our values to deliver a beautifully finished house that you'll be proud to call home.
Our technical expertise is backed by our highly personalised customer service. Every customer is welcomed into our building family and provided with an outstanding and personal experience. We maintain open lines of communication and encourage our customers to be actively involved and included in the construction of their home.
Building with us is more than just going through a process. It's an interactive, engaging and enjoyable experience, because we're passionate about Bringing People Home.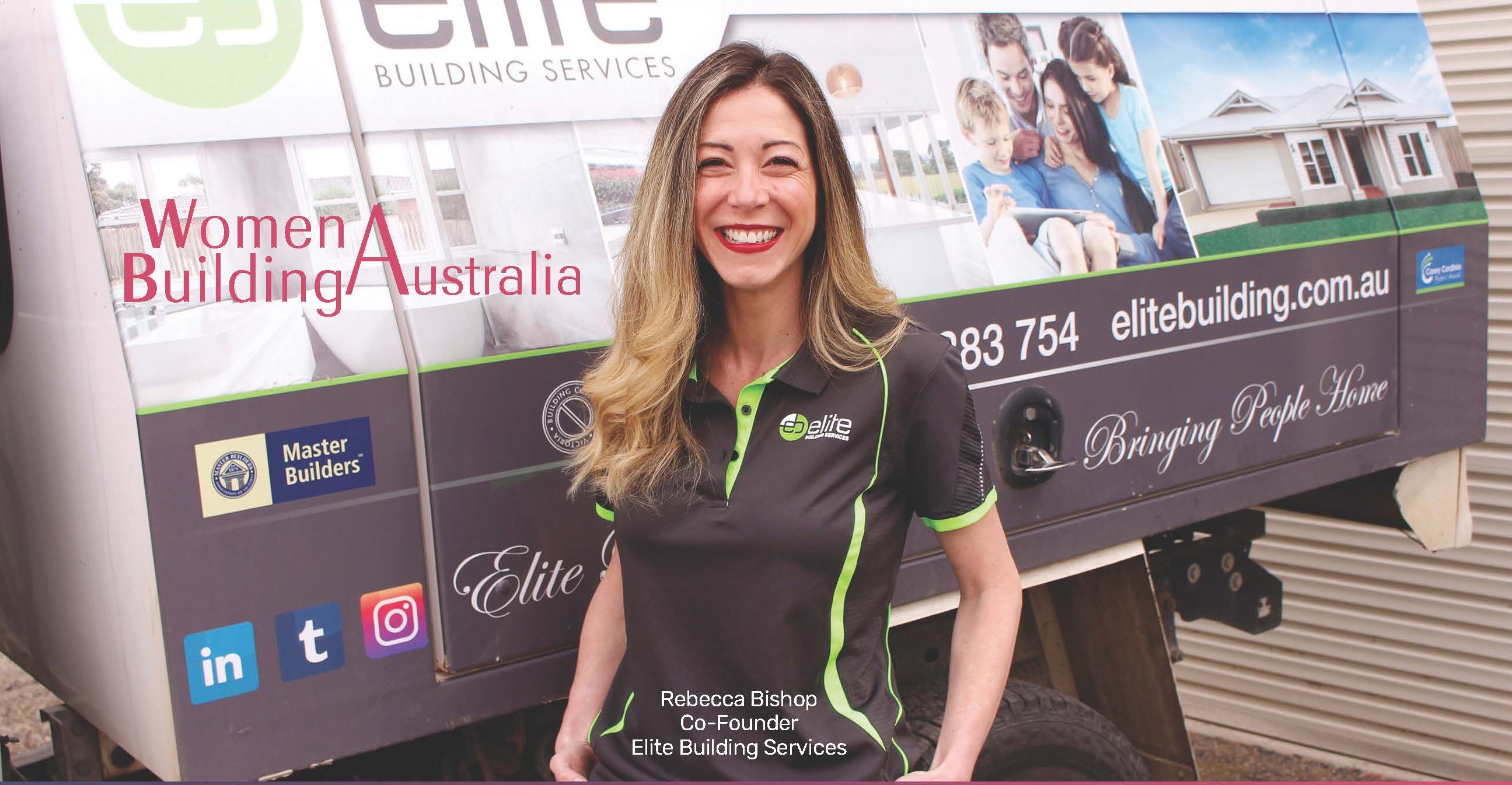 Bek Bishop
Co-Founder