 Interior Designer 
As an interior designer, you plan, design, detail and supervise the construction of commercial, industrial, retail and residential building interiors.

 
You aim to create an environment tailored to a purpose, with particular emphasis on space creation, space planning and factors that enhance living and working environments.
You may be able to run your own business. 
Image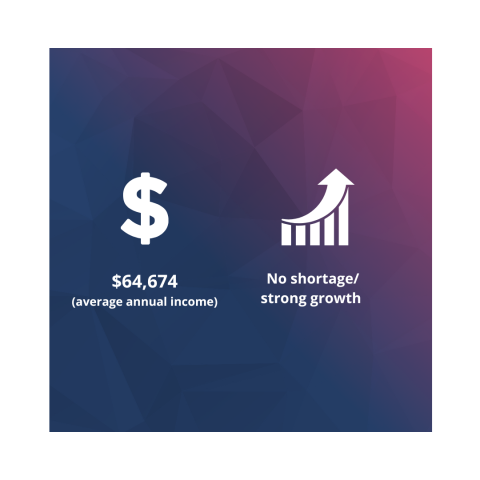 Creativity 
Working with others 
A typical day may involve:
consulting with clients and stakeholders

researching and analysing spatial, functional, efficiency, safety and aesthetic requirements

formulating design concepts for building interiors

preparing sketches, diagrams, illustrations and plans
negotiating with clients, management, suppliers and construction staff

selecting, specifying and recommending functional and aesthetic materials, furniture and products for interiors

detailing and documenting selected design for construction

supervising the construction of interiors
planning and managing projects

design

communicating clearly
keeping things organised

working calmly under pressure
Qualifications/pathway options:
Bachelor Design (Interior Design)
You may be able to work in:
Architect

Interior Decorator
Architectural Draftsperson (building design)